Ant Farm Media, Inc. is a Video Production company based out of Melbourne, FL.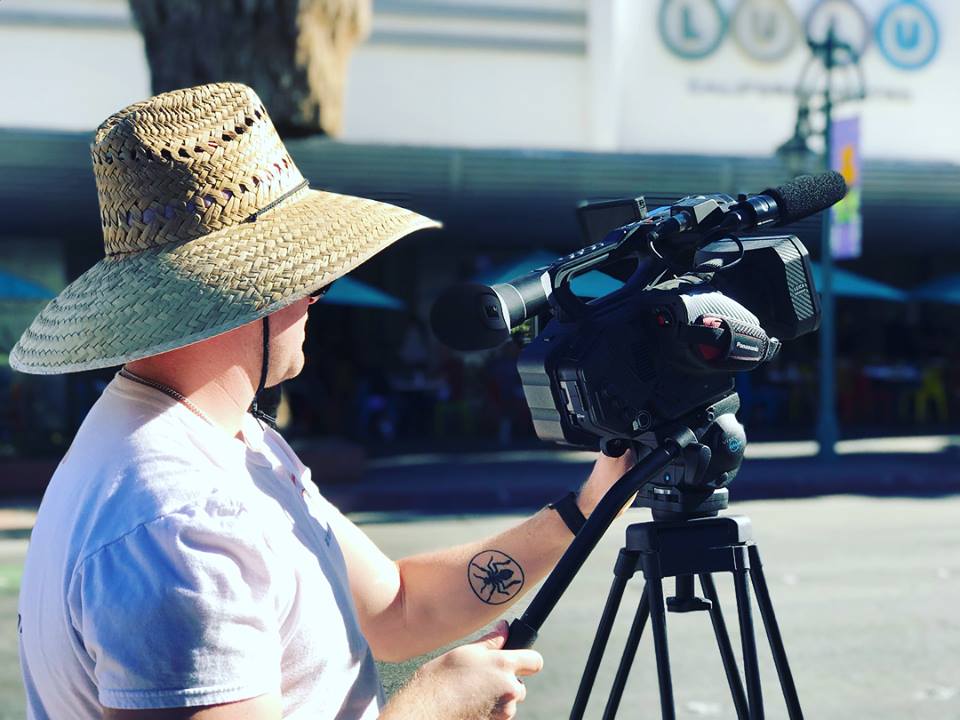 We have a penchant for translating our client's visions into reality. Not only do we achieve this through Video Production, but we also do it for our clients in other ways! This includes understanding what you want, even when you're not entirely sure either.
We get that you don't do this all of the time, so we want to make creating your video as easy as possible for you.  Leave the heavy lifting to us!
We work with you to create a great product from start to finish!  From Script Writing and Storyboarding, all the way through to Post-Production – we can work with your every step of the way.
There's a reason we have over 60 Five Star reviews from our clients.  We make sure the process is painless and that your final product will make a lasting impression on your target audience for years to come.
Call or email us to talk about your next video!
Videography – 95%

Editing – 90%

event production – 85%

animation – 77%

photography – 60%
Real testimonials from our actual clients! (Over 60 five star reviews can be read under our "Kind Words" section)
I cannot say enough great things about Anthony and his team at Ant Farm Media. I used Ant Farm Media to handle the video shoot and production for my yoga business. His attention to detail, professionalism, and management was fantastic. We had a 3 day shoot and it went by flawlessly. Then there was the editing process for all the content we shot over the 3 days – Anthony was able to get finished product back to me in a timely manner and I couldn't be more pleased. I'm happy to call Anthony a friend now, and I would 1000% use him again.
Emmanuel O.
I called Anthony on a Saturday evening with a request to come and help me out at a trade show at 6:30am the next morning. He jumped right in, showed up on time, with all the right equipment, and did a great job!
Jenna K.
It was a great experience working with Ant Farm Media. He was extremely responsive and flexible when needed. I hired him to video an important conference for my company and the video quality is excellent. I highly recommend and would definitely work with him again.
Kim B.
Anthony isn't just an amazing creative artist – he's an amazing "people person" with an amazing ability to get exactly what you want done – DONE! Don't waste a minute looking at anyone else for your job – Anthony's the one you want to go to, seriously.
Maggie McClellan
CONTACT ANT FARM MEDIA TODAY! LET'S MAKE SOMETHING NEW!
Check out our Commercial and Corporate videos below!
Or Check out our Conference and Event videos Here!